ABOUT GIM
GIM is a family-based company. Our aim is to help our clients to operate at their full potential. At GIM we provide custom services according to your needs, we evaluate the risks, study your case and adapt our people and material to suit to the job. GIM provides high quality inspections, audits and precise quantity/quality controls. We are a client orientated company and are here to help you as we have been doing since 2004.
Thanks to the relations we enjoy with many banks and investment institutions we can help you to find adequate financing.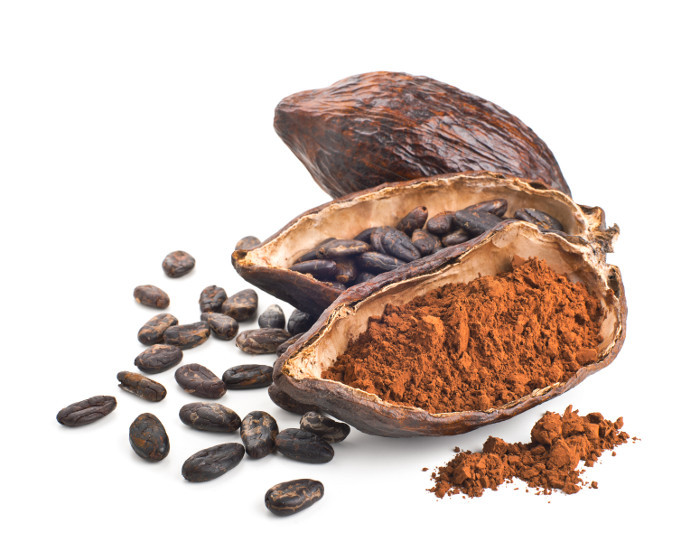 Our Services
Our mission is to provide our customers with risk management solutions and dedicated services through superior quality inspections,
delivered world-wide by a team of professionals.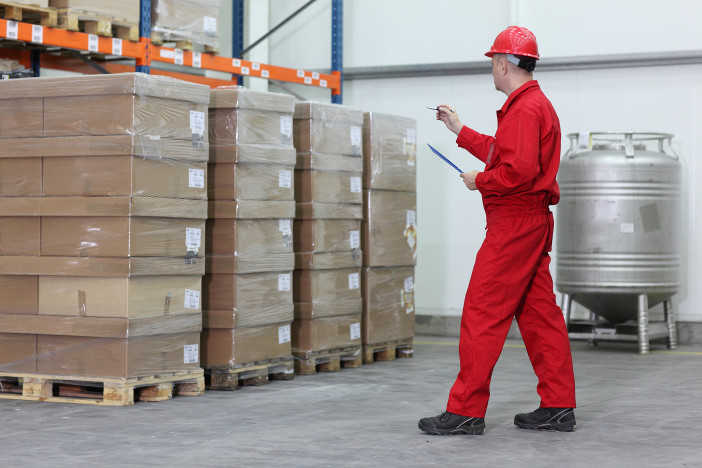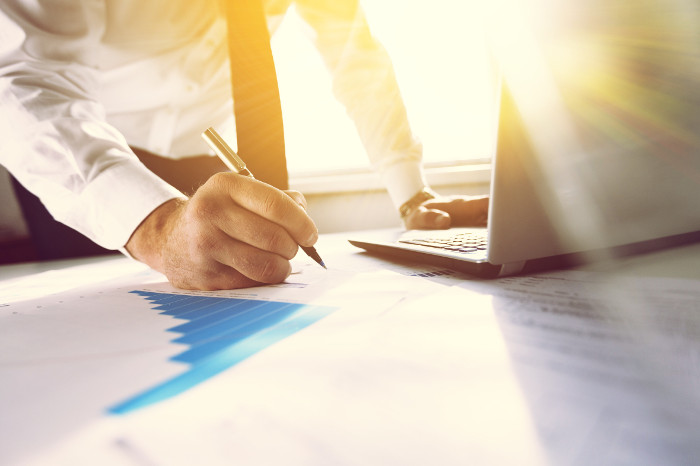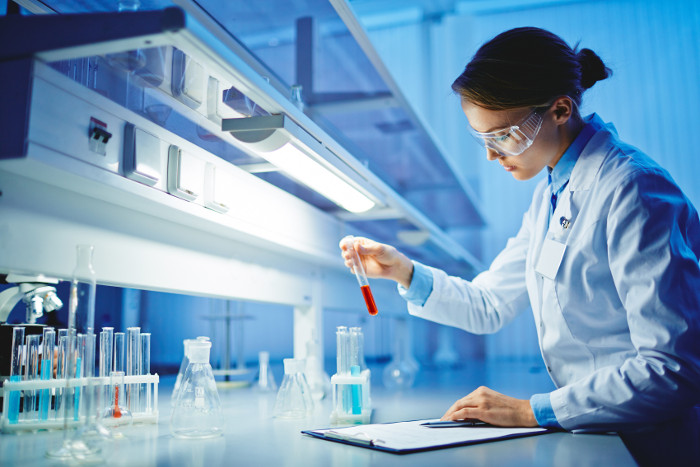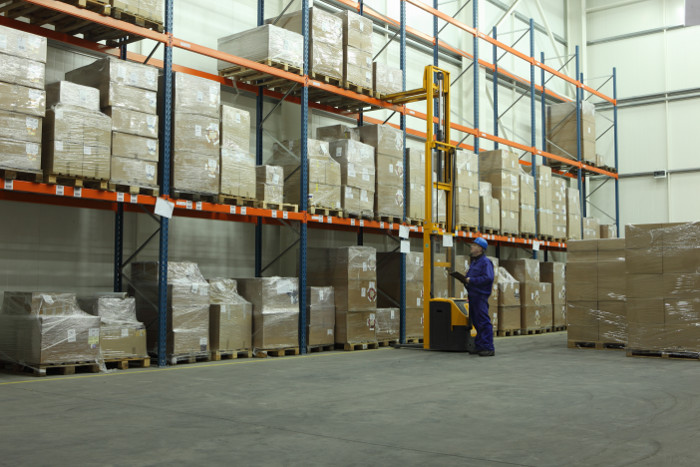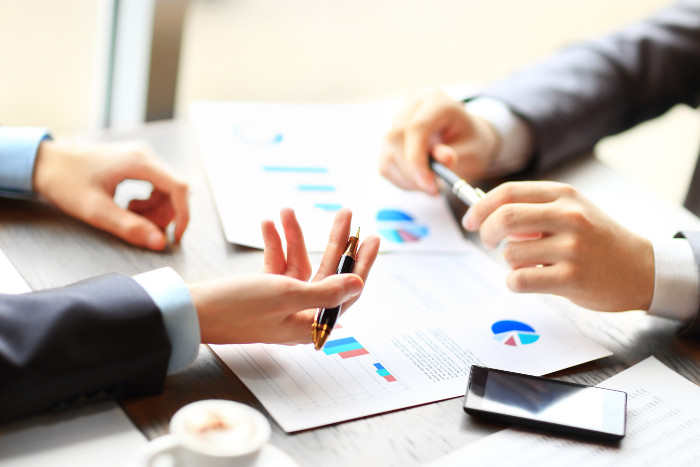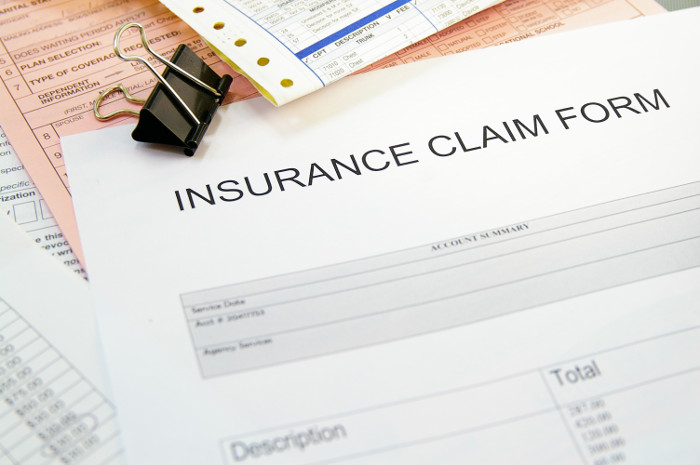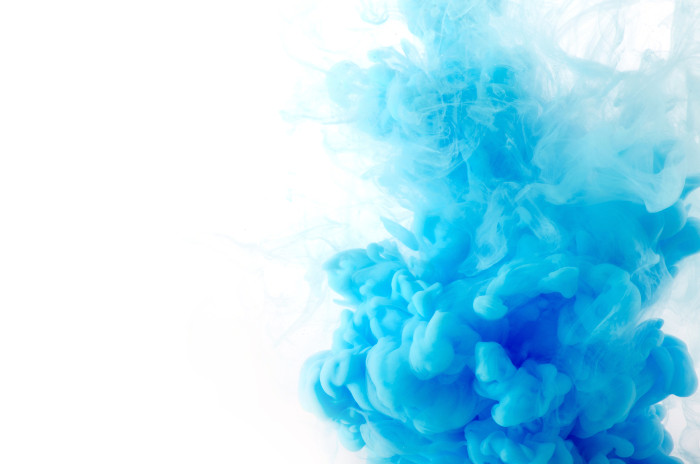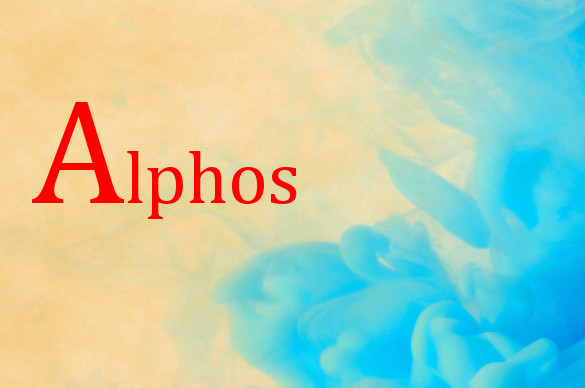 We are here to help
Our team is composed of dedicated people with skills,
professional expertise that has proven successful in the business.
If you would like to talk with anyone feel free to contact us.
Commodities we handle
GIM services only accepts jobs which it can handle. If you chose to work with GIM,
you decide to work with a team of qualified professionals who are specifically trained for certain commodities.
The commodities we handle are listed hereunder: